today we wanted to share some of our favorite green recipes.
this weekend many will be celebrating St Patty's day with green food, green beer. just about everything green.
so here we go for our lists of green foods that we hope to help get everyone in the St Patty's Day spirit. but we also, eat a lot of green food naturally. like our kale sweet potato pie recipe!
hey, who says you cannot start your day with a healthy dessert?
or maybe minty chia seed pudding with hemp milk is a better option.
also, have a  mint chip no sugar recipe
or avocado donut (low in sugar)
mmm sweet and savory 😉
make yourself and friends some sweet potato guacamole and serve along side some pulp crackers or perhaps some green crackers like Twin Cakes Savory Kale Cracker
or maybe pesto is your thing
macadamia kale basil pesto
or what maybe you would like green meal?
creamy spinach artichoke dip with green socca!
what about beer?? make some beer socca
what about a green dessert??
mint chocolate avocado layerd cake (always a winner over here)
grasshopper pie
and one more mint chip recipe because it is our fav combo!
raw cookie sandwich
and some other great festive inspired recipes from around the blog world –
Averie's Triple Layer Mint Oreo Brownies
Courtney's Marbled Irish Cream Cupcakes
Angela's Vegan Baileys Irish Cream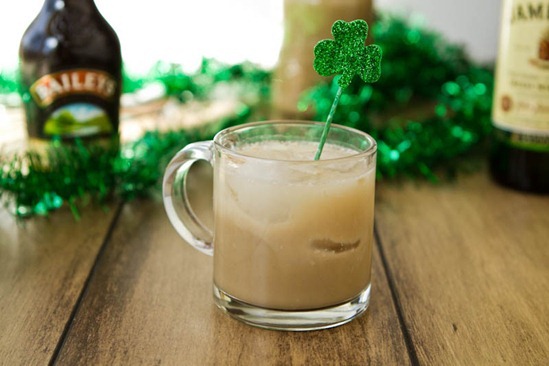 oh yum! what do we make first?
Twins Question: What is your favorite green food? Are you going to be celebrating St Patty's this weekend?