We have been so busy with work that we have not had much time being creative in the kitchen.
So today we thought we would share with you some recipes that we cannot wait to make…love how you can find any type of recipe on the internet these days. There are so many great resources to get inspiration. So many talented individuals out there making amazing creations!!
Janetha's Protein blueberry lemon scones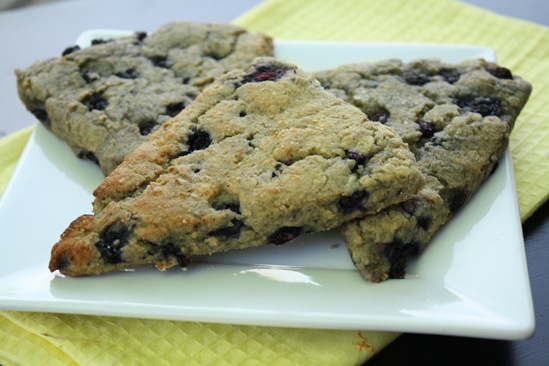 mmm, love starting the day with a protein packed meal.
Gena's Lemon cornmeal blueberry pancakes
Love pancakes!
Holly's Avocado tahini dressing
We love cheezy avocado dressings
Emily's Vegetable Quinoa Salad with miso dressing
Love making quinoa casseroles.
Jessica's Sweet potato quinoa cakes with blackberry salsa
Don't these look amazing?
Love using sweet potatoes in burger recipes.
Laury's Sweet potato white bean burger
Okay, so we love sweet potatoes.
Heather's Chocolate Mint Cake
You know we are huge chocolate mint girls!
Sarah's Carrot Cake
mmmm, we love carrot cake! even carrot cake sandwiches
Ela's Avocado Pie
Avocados are the best whipped and creamy like ice cream.
Twins Question: What recipes have inspired you lately? Any ingredient you would like to see recipes made out of? What is your one go to ingredient you love to base recipes around?
till next time (hopefully with a recipe),
pure2raw twins